In order to build our community, we have searched far and wide to find brands that embrace the Mitchell Evan ethos. Brands we love and go back to time and time and again. Welcome to our neighborhood.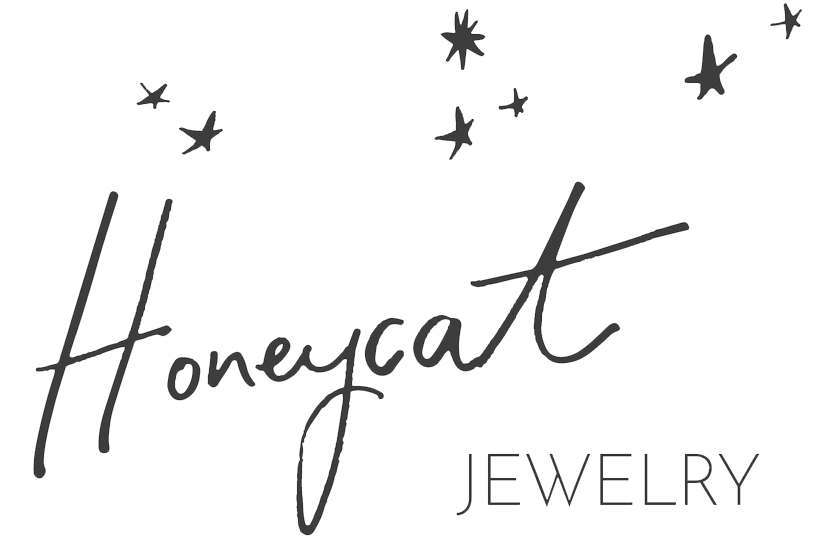 Honeycat offers a meaningful selection of delicate jewelry founded on the belief that every woman should feel pretty on a day to day basis without having to trend-chase or spend a fortune. Honeycat's jewelry is designed to be classic, simple, meaningful and able to be worn everyday. Like a layer of mascara or perfume, we hope putting on a piece of their jewelry becomes a staple part of your morning routine.
---

A family-owned business, Z&Co is plant-based apothecary products invoking the spirit of wellness and beauty for your home. Handmade in Texas since 2005, all products focus on quality ingredients that are all natural and chemical free.
---

Underwear is an afterthought for many men. The clothes men wear will feel that much better if they have the right comfort and fit. Our fabrics are made with performance in mind, like temperature control and moisture wicking. A brand created with the outdoors in mind, Wood appeals to all men, no matter your sport, level or age. Feel good, look good, Wood underwear.
---

Tail Trends believes that all dogs should "Make Your Mark." We want all dogs to show the world how special they are by wearing our comfortable, trendy, and fashion-forward outfits. We believe that cute is not only on the outside, by more importantly, it's the ineffable sweetness and love that resides within our furry friends. Our eclectic and broad range of style is perfect for styling for all those divas and darlings, cowboys and rockstars, who have larger-than-life personalities.
---